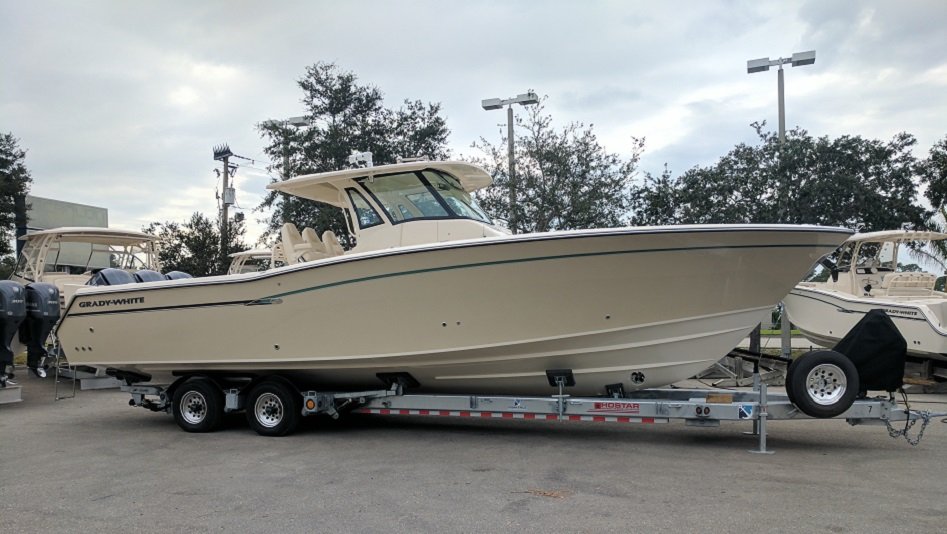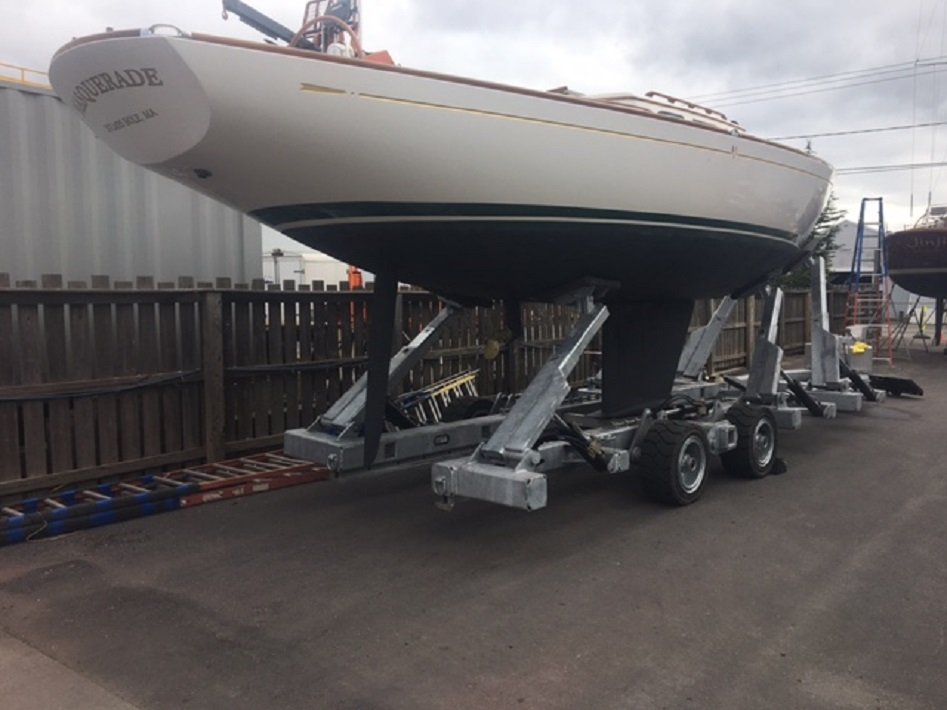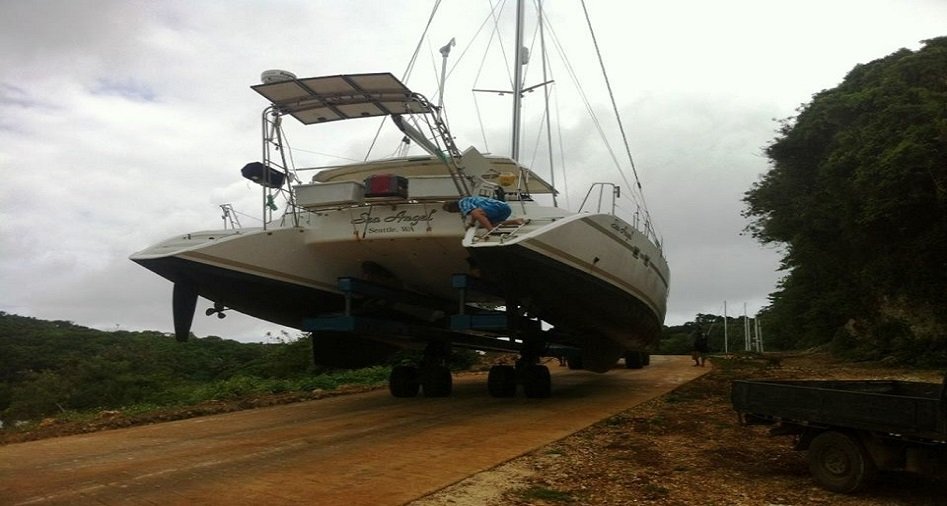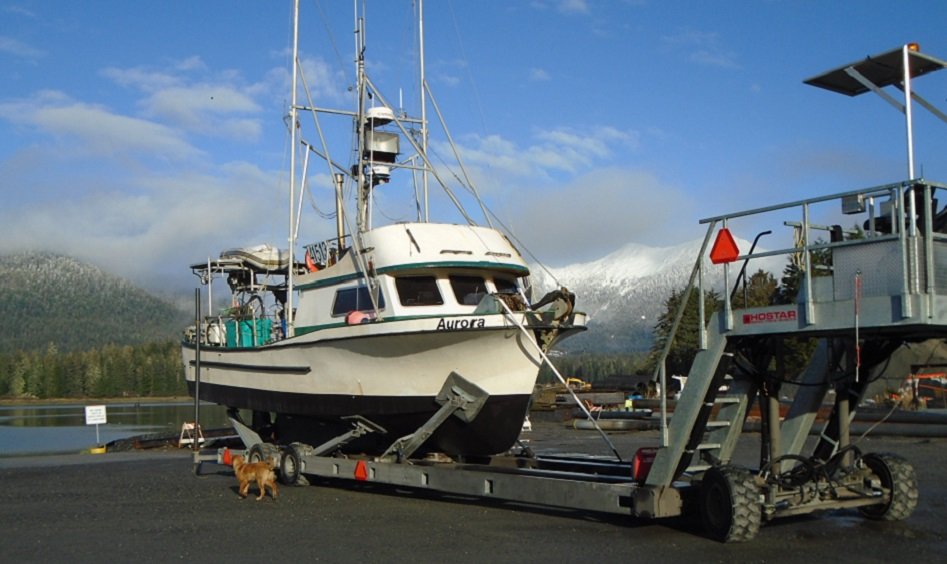 HOSTAR
Marine Transport Systems, Inc
One Kendrick Road, Wareham, MA 02571
Toll free: (800) 783-9303
Main: (508) 295-2900
Fax: (508) 295-2922
Email:
hostar@hostarmarine.com
Site Map
Welcome To HOSTAR Marine
If you manufacture, restore or haul boats or if you're a boat dealer or own a boatyard or marina, you'll appreciate the many benefits associated with using innovative hydraulic trailers.
HOSTAR Marine has a proud history of building hydraulic boat trailers specifically designed to alleviate common problems such as time-consuming loading and launching, costly transport and handling, cumbersome cradles and limited storage space.
All of our boat transport trailers are built to the highest specifications, using the finest U.S.-made parts where possible. Our highly experienced mechanics and welders are passionate professionals who take pride in knowing that each and every HOSTAR hydraulic boat trailer is built for consistent reliability, year after year.
Our product range comprises:
We also have an extensive range of pre-owned boat transport trailers for sale. So if you've been wondering where to find a used hydraulic boat trailer for sale, look no further than the pre-owned tab on this site. You will also find a wide range of boat stands and dollies for sale on our website.
If you're in the market for a self-propelled boat trailer, or would like a quote on any of the products mentioned, please contact us for more information.